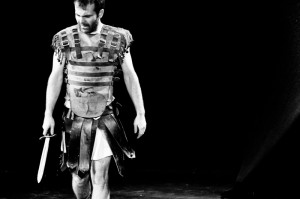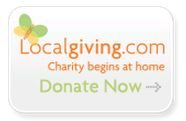 The Workshop (a.k.a. Actors' Workshop Youth Theatre) is a registered charity (number 519685) which uses the Performing and Visual Arts to inspire it's teenage members with a Sense of Purpose and to build their confidence to 'go for it'.
"The Workshop is a place where you are encouraged to be yourself.
It is not a place where you have to prove that you belong there.
Your presence is all that is required.
If you're at The Workshop to be admired, we only ask to know, for what?
If you are at The Workshop as a place of refuge whilst you try to work out the confusions of who you are, that's fine with us.
Who you are is more meaningful to us than who you are pretending to be.
If you're not pretending, or confused, well, it's a good place to learn about the Arts."
-Mike Ward, Artistic Director & Founder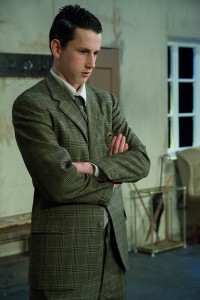 The Ghost Train        April 2016